Using numerology calculators to find your lucky numbers and numerology for finding lucky alphabets for name is a trending practice that people generally use to enhance their luck in hopes of improving their career aspects and life prospects.
An acclaimed example for numerology calculators for lucky name is of the very famous celebrities who opted to change their names or the spelling of their names, on the guidance of their numerologist. In the hope that their career and personal lives will change for the better.
How Numerology Can Alter Your Life?
Numerology is an age-old divination art that discovers the hidden meaning of numbers and how they can actually play a role in enhancing personalities and career.
The first thing that comes to our minds when we think of numerology, is date of birth and adding all the digits of your birth date to find your lucky number. The reality has much more to it though.
There are different types of numerology numbers that can affect a person's lifein different ways at all ages. Life path number, Destiny number, Personality number and Maturity number are the different numerology numbers that affect different aspects of our lives.
Life path number is based on date of birth while the destiny number and personality numbers are based on the alphabets of your name. These numbers describe your personality type and your ultimate destiny and life goals. That's how the whole changing name spelling according to numerology things works.
Celebrities Who Altered Their Names According to Numerology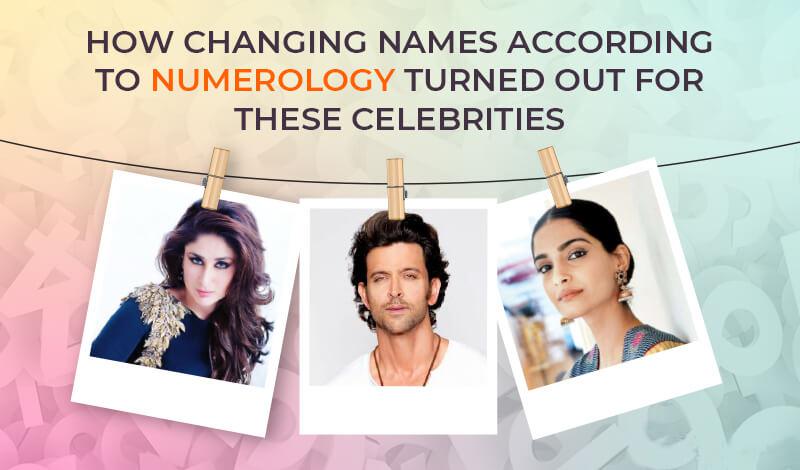 Many people change the spelling of their names according to numerology with the desire of enhancing their personalities and improving their professional life in the hope that the lucky name numerology alphabet will alter their destiny number and skyrocket their professional and personal lives.
Effects Of Numerology Name Change
Numerology name change for lucky number has been used by many celebrities, but changing their name spelling according to numerology has not rewarded each one of them with the desired results.
Well, besides the true fortune makers – hard work and talent, a little help from numerology can play a key role in determining the career line of an individual. It's not really a superstition as much as a science (maths actually ). Bollywood celebrities are not behind in the list of people who actually change their names or change the name spelling according to numerology for luck.
Let's find out which celebrities altered their name spelling for improving their luck.
1. Ajay Devgn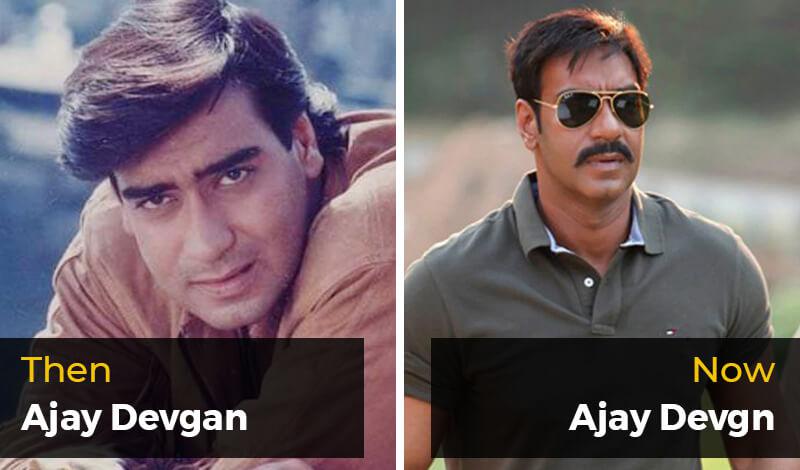 Ajay Devgn has seen enormous growth in his career in the past 27 years from 'Phool aur Kaante' in the year 1991 to his upcoming movies like 'De De Pyar de' and many more in 2019. Ajay Devgn changed the name spelling according to numerology by dropping the alphabet 'A' from his last name, making it Devgn from Devgan. As weird as it may be to pronounce Devgn, but our Singham doesn't seem to care because of the success it has brought to his career.
2. Rajkummar Rao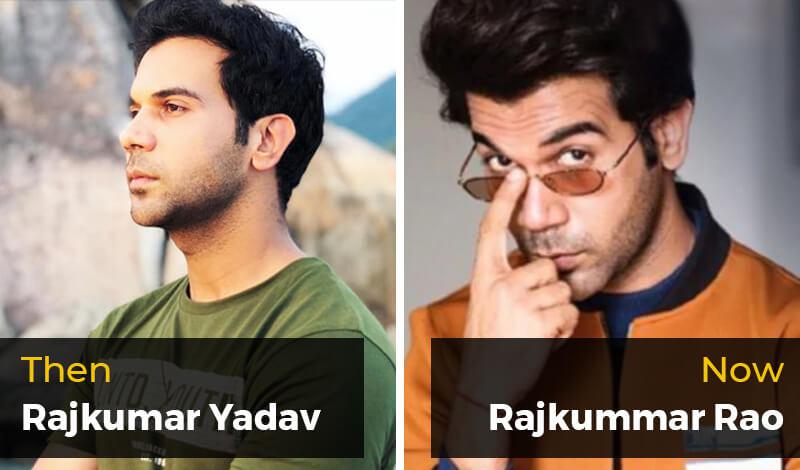 One of the finest actors that Bollywood has today is Rajkummar Rao. He is a perfect example of how numerology name change affects your life. The actor changed the name spelling according to numerology from Rajkumar to Rajkummar and dropped his last name to change it to Rao. Altering the name with lucky alphabets in numerology has worked out really well for the start who just delivered Judgemental hai kya, and needless to say it is doing wonders.
3. Kareena Kapoor Khan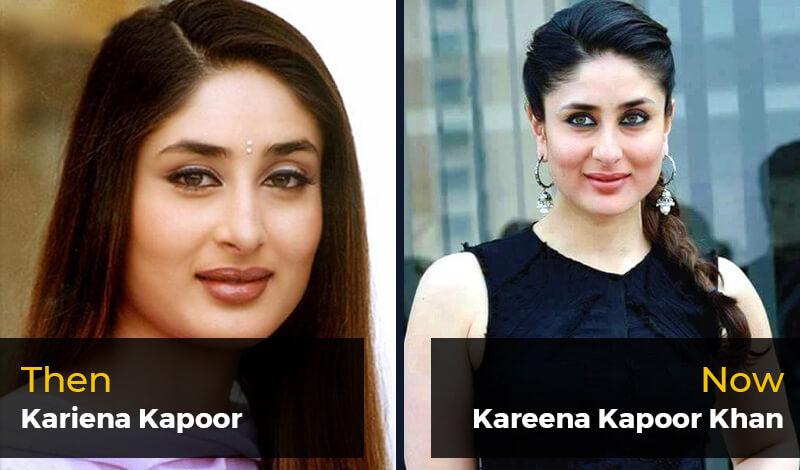 Not many people are aware that the reigning queen of Bollywood altered the spelling of her name from Kariena to Kareena in the beginning of her career. Numerology name change has affected the star's career and personality immensely.
4. Ayushmann Khurrana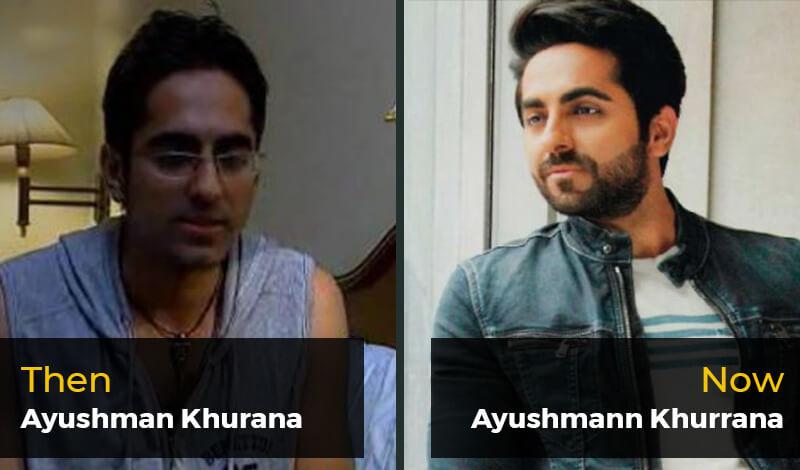 Another example of how numerology name change affects one's life is Ayushmann Khurrana. Good luck came knocking on his door when he added lucky numerology alphabet to his name by adding an extra 'n' to his first name and an extra 'r' in his last name. Great talent combined with numerology guidance can actually transform lives.
5. Sonam Kapoor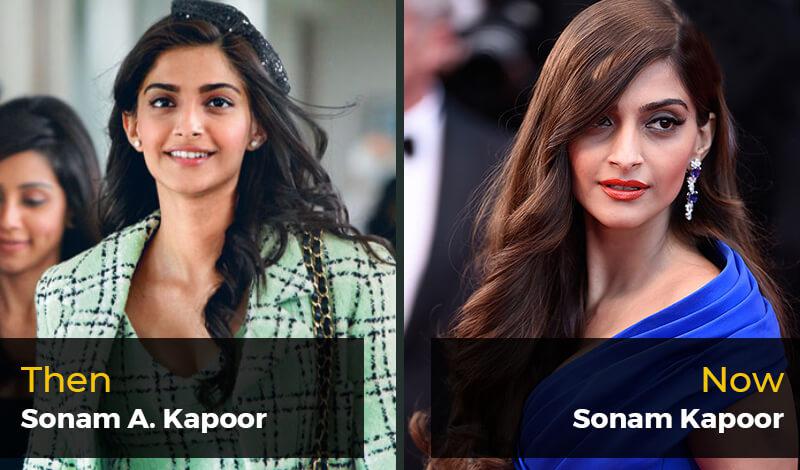 The fashion queen of Bollywood is not behind in the list of celebrities who changed their name for luck with numerology. She altered her name by dropping the extra 'A' that she used as her middle name. She may not be giving a lot of new hits, but is surely working wonders in making India proud with her fashion skills at world festivals like Cannes.
6. Hrithik Roshan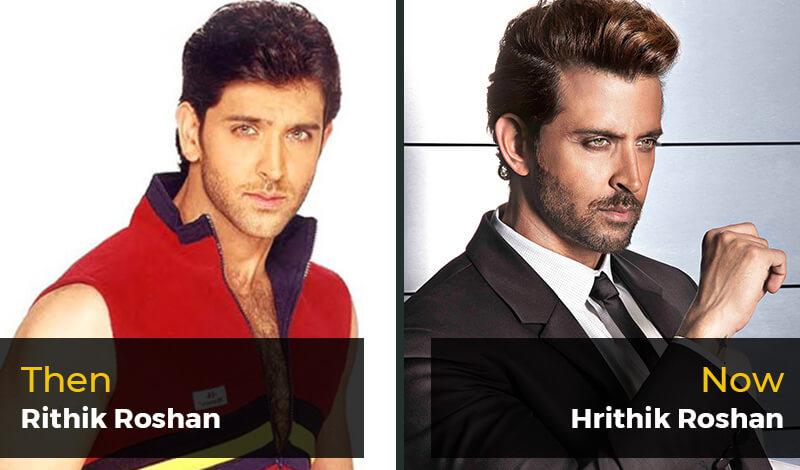 Famous for his greek god looks, Hrithik Roshan rose to fame with his very first movie and hasn't stopped since. He changed his name for numerology luck, by adding an extra 'H' in the beginning of his first name. He is supremely famous for his fitness, acting and dancing skills.
7. Rani Mukerjee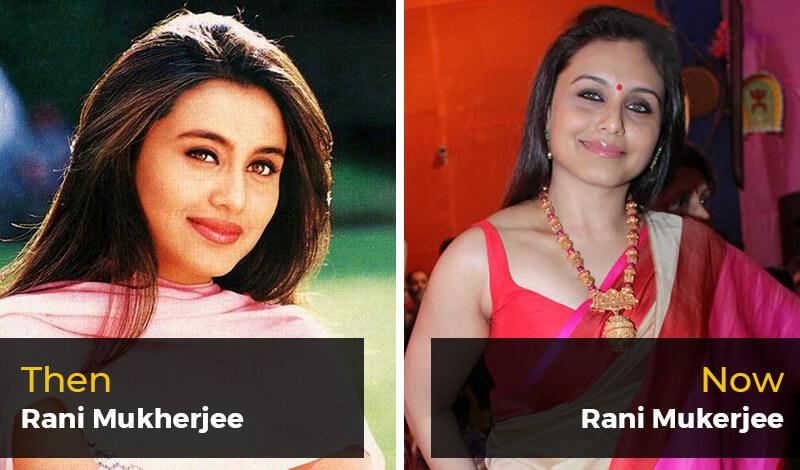 A famous Bollywood star in the 90s, Rani Mukerjee, dropped the extra 'h' from her last name. Although the numerology name change didn't affect her professional life, but it surely changed her personal life. It is also known that she altered the name for stabilising her personal life.
8. Karisma Kapoor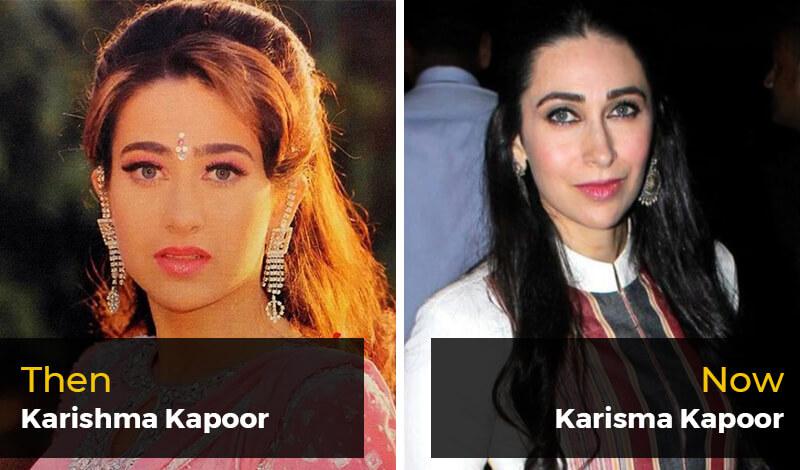 A very famous and the most beautiful green eyed beauty of Bollywood, Karisma Kapoor changed name with numerology for luck  by dropping an 'h' from her name. She was a very successful actress in the 90's. Numerology name change effects were definitely not for taking her career to a new height. Although the purpose for changing her name with numerology is still unknown.
End Note:
A perfect blend of adding and subtracting new letters, which has sometimes resulted in altogether a funny brews. Changing names by using lucky alphabets in numerology has worked out for some and proved to be unproductive for some others.
Finding what the future holds based on your numerology numbers and using numerology calculators for luck can be the perfect way for individuals to amend the 'fault in their stars'.