F.R.I.E.N.D.S.
This is not just a word, it's a feeling, right? So how about making that feeling over the top by giving your best friend the gift as per the zodiac signs?
Sounds thrilling, right?
So yeah, without wasting any time let's just quickly get to know the gifts ideas as per zodiac signs on this friendship day.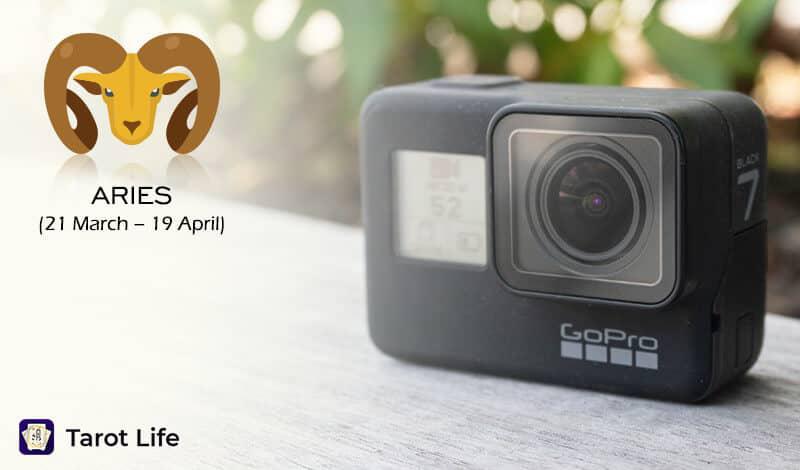 Aries- Being determined and passionate your Aries boy BFF or girl BFF would love if you give them something that can pump their sweat levels like an outdoor sport or gym gear. A GoPro would be the perfect gift for this zodiac sign as they can explore the outdoors by creating memories along. For a passionate music lover Arien friend, you can get speakers. Also, animal print sneakers will make them the happiest. Furthermore, giving them a personalized meme diary will reward you with hugs and kisses.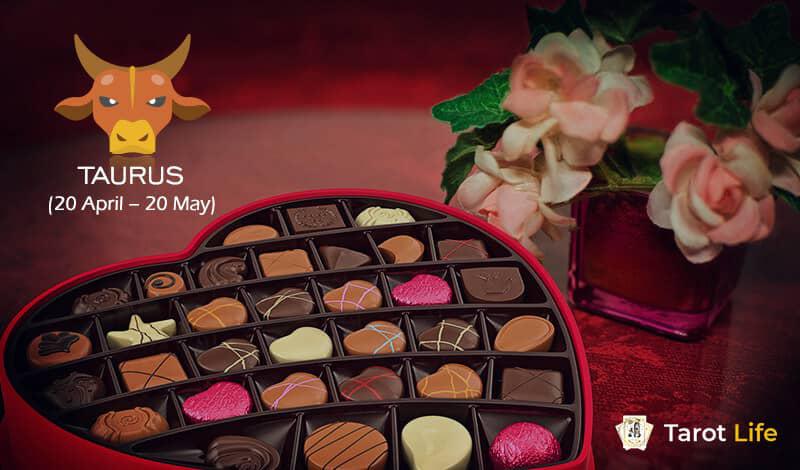 Taurus- Your friend loves luxury. Hence giving them luxury self-pampering stuff like an organic range of bath and body products will make their day! Also, they love elegance. So, you can choose to buy a radiating set of flute glasses for them. A luxury spa retreat as a gift for this zodiac sign is never too old. Your friend is fond of expensive chocolates and jewelry. But even a quirky t-shirt would do. Taurus' are known for their patience and they can actually wait without getting irritated, hence giving them a cookbook with some delicious delicacies will be a good idea.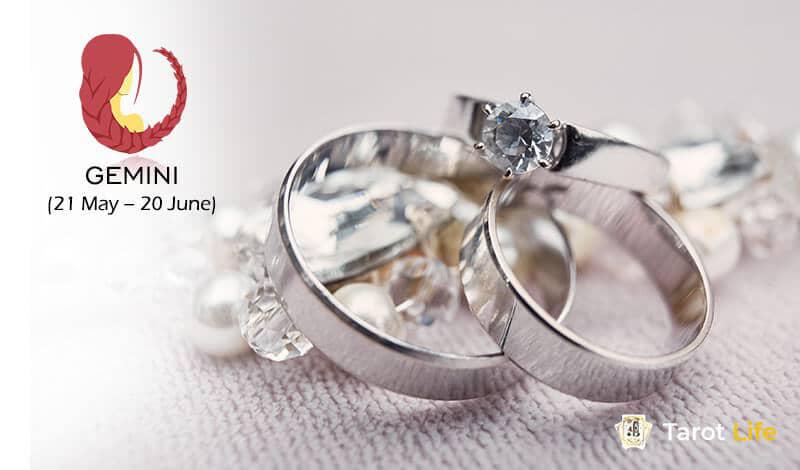 Gemini- Your curious friend would love it if you give them a polaroid camera as a zodiac gift this friendship day. Your friend with this sign is affectionate and gentle, they would love to get a zodiac design decorative soap for themselves. Gemini loves the concept of accessories and for that reason bombard them with jewelry like cufflinks, bracelets, rings, etc. They have a hunger to learn more every time and for that reason, you can buy them tickets to an informative movie or a theatre.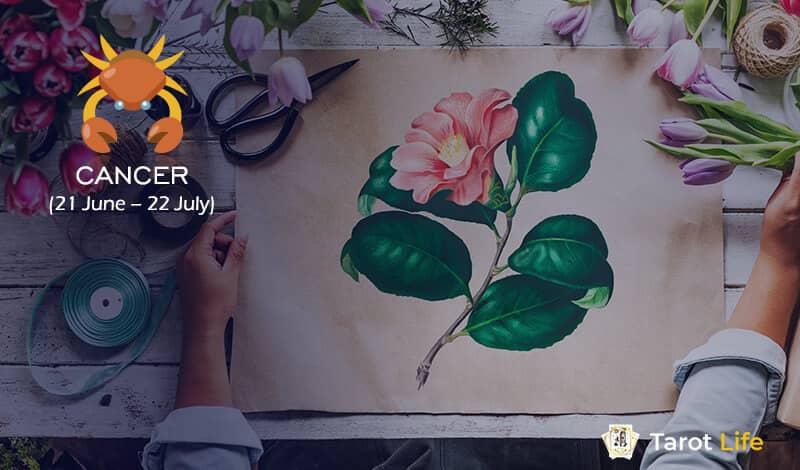 Cancer- Your cohesive cancer friend would love the idea of getting some home decor things. You can buy them a painting, a decorative mantelpiece, a beautiful plant, or fancy crockery. This zodiac sign as a gift would definitely like a cookbook or the latest yoga DVD. Since mood swings are frequent with this zodiac sign, you can choose to give your friend a soothing room spray.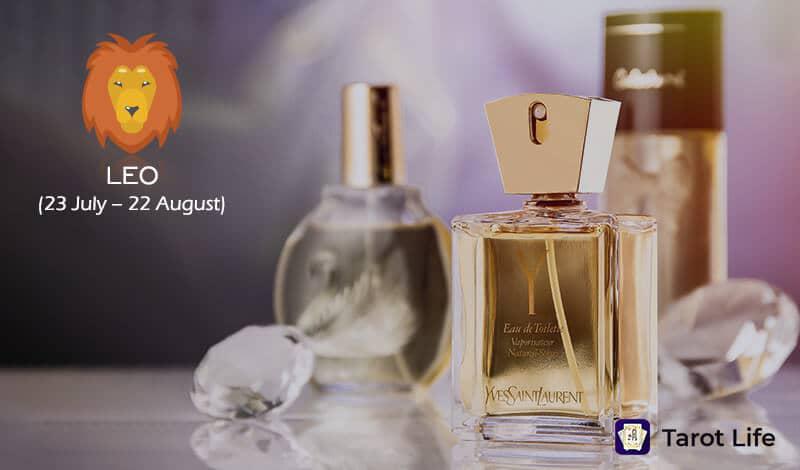 Leo- Since your friend with this zodiac sign loves to exaggerate, think about gifting them something that would amplify their look. A leather jacket or leather boots, the latest limited edition eyeshadow palette, quirky jewelry, luxury perfumes are some of the things that will take them on cloud 9! This zodiac sign as a gift would love anything that compliments their personality. Bold colors, funky stuff, vanity essentials, and bold statement tees are some of the things that will complement their vivacious soul.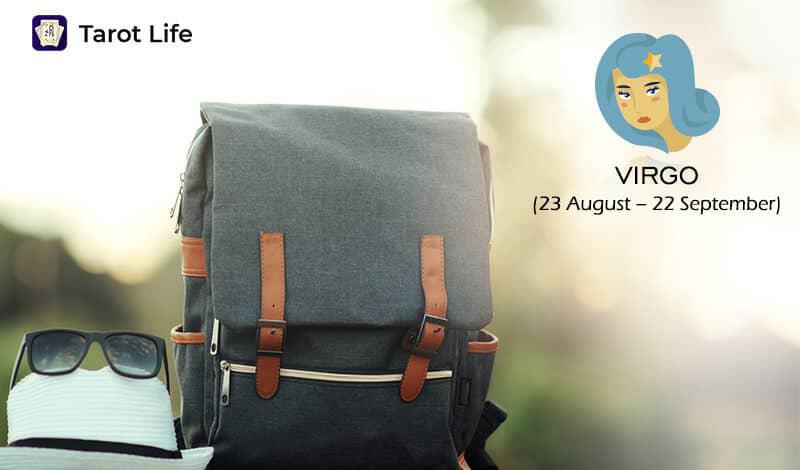 Virgo- Your loyal Virgo friend would love the idea of getting an elegant scented candle. They are very practical in their approach to life. This zodiac sign as a gift would love to get a big backpack as their travel essential or any other bag that they can carry to work. Make sure the bag has many pockets so that they can adjust their things in those multiple pockets. A classic tee will be close to their heart while a studded leather clutch will make them go over the moon! A classy bookmark, a spa retreat, or a collection of bath salt will make your friend love you even more!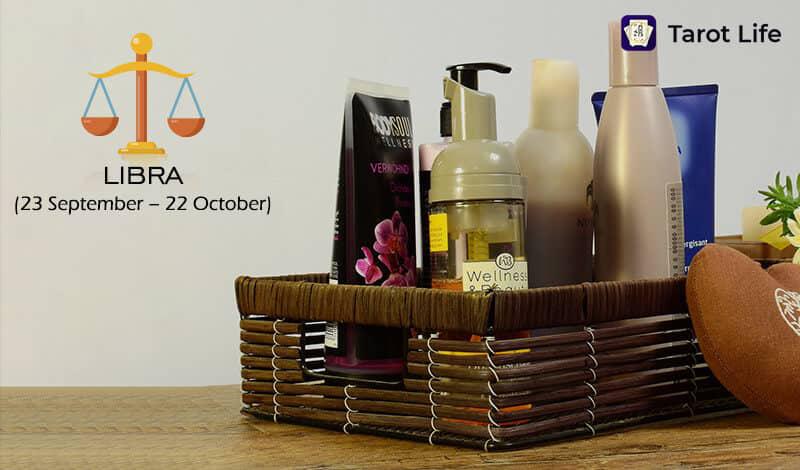 Libra- This gracious friend of yours will love their favorite taste in alcohol as a gift. Also, a hamper of beauty essentials is a great gift idea as per this zodiac sign on friendship day this year. Libras love to socialize and for that reason getting them an edgy print zipper pouch would be the perfect gift fit. This zodiac sign loves stationery and for that reason, you can choose to give them a luxury stationery set. You can also choose a range of self-pampering body care like a body oil or body scrub.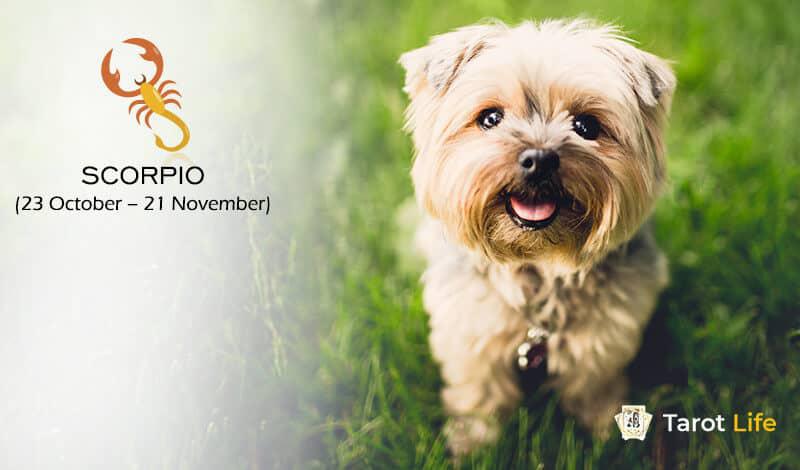 Scorpio- Your friend needs something that compliments their sensual passions like a chemise or anything else. Scorpio is a secretive being and so the gift ideas as per their zodiac sign on this friendship day suggests that you should buy them a deck of tarot cards. They would not mind getting a zodiac pendant or those limited edition headphones. Moreover, no one can deny a black tank top! If you want your gift to be the most memorable one for your friend then get them a pet!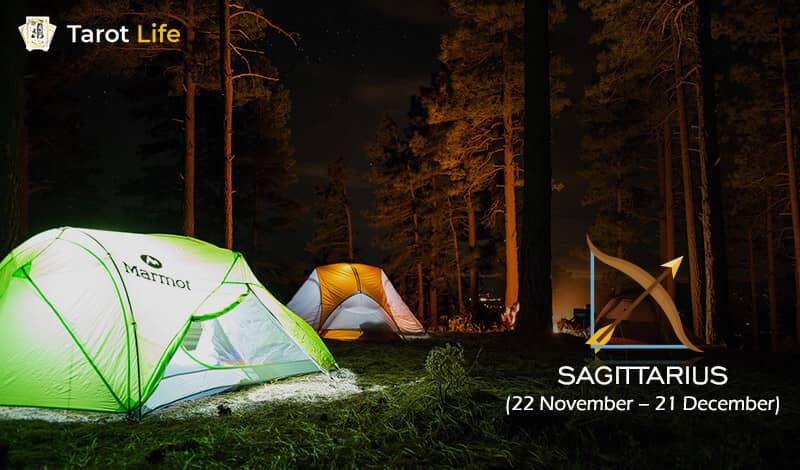 Sagittarius- Your idealistic Sagittariun friend loves to explore. For this reason, buying them travel kits of different items is a great idea. There is another way to make them happy- gift them sleeping bags or camping tents! Also, you can get them a personalized passport cover with their names engraved on the same. They would be in seventh heaven if you get them a framed photo or some good books. Alternatively, even a bracelet would do for this zodiac sign as a gift.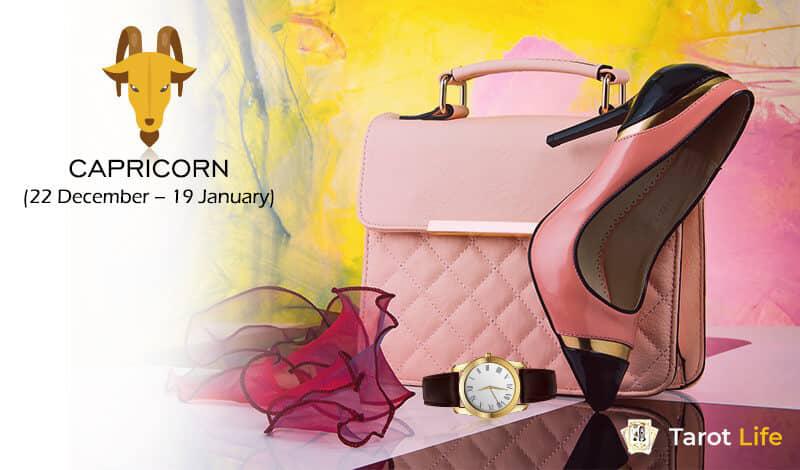 Capricorn- Oh! This one loves all the luxury. Louboutins, Chanel, Ferragamo, and the list is never-ending! You can choose to give them a pair of designer shoes or a handbag. You can also think about buying the limited edition watch for them. This does not mean you got to spend a fortune for you can choose the alternative options. the gift ideas as per their zodiac sign on this friendship day suggests that you can get them a self-care kit or a fitness accessory.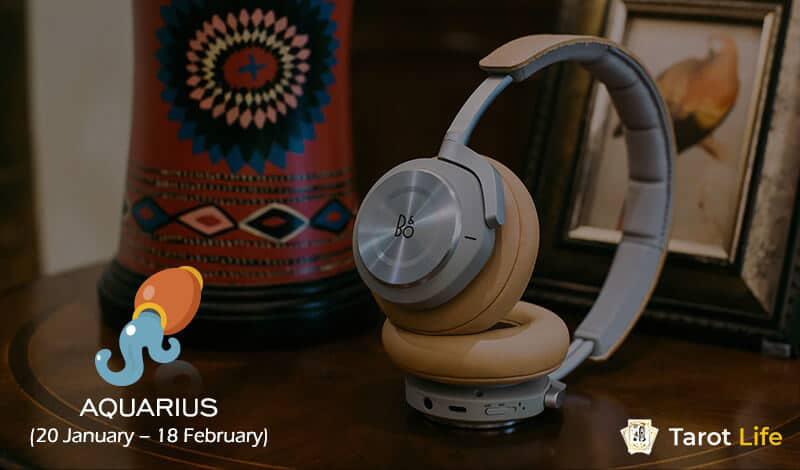 Aquarius- Your progressive friend loves anything and everything that is latest! The gift ideas as per their zodiac sign on this friendship day suggests getting the latest electronic gadgets like wireless headphones. Aquarians love the idea of art and craft and for that reason, you can give them paintings or art pieces. Alternatively, you can choose to give them some good romance based books to read.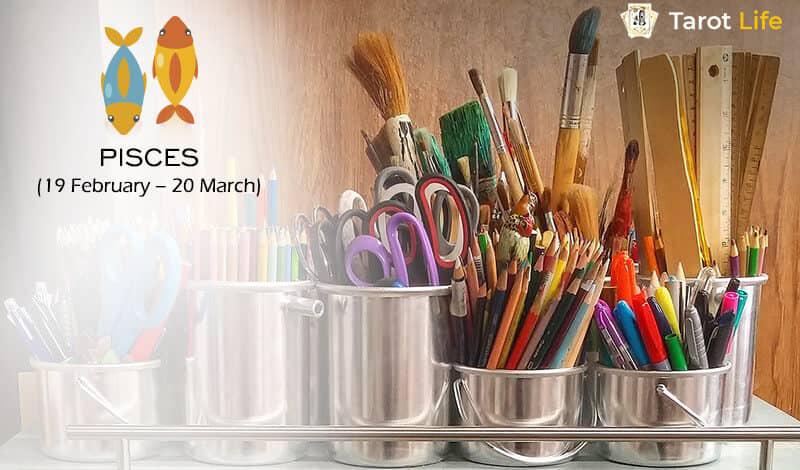 Pisces- This artistic friend finds their holy grail in playing with colors. An art kit with lots of colored pens and pencils, paintbrushes, and colorful sheets will fill them with spring. Other gift ideas as per this zodiac sign are cozy plush slippers, cool and funky designer water bottle, decorative tea coasters, or the best one- their favorite cake!
Now that you know what your best friend needs as a gift as per their zodiac sign for this friendship day, it is time you must hurry up and arrange the gift for them. Friendship day is around the corner, go and make your bond even stronger with these gifts. Happy Friendship Day!